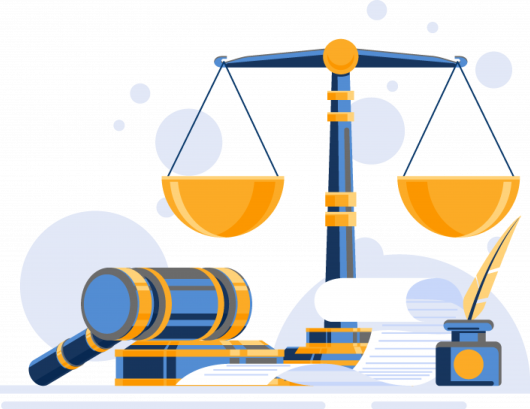 Legaljob is the leading job site for vacancies in the legal world and is thoroughly Belgian (Brussels). Our website has legal vacancies for lawyers, notaries, legal counsels, ... in short for everyone with a legal profile who is or wants to be active in the legal sector. Legaljob was founded in 2012 and has been completely updated in 2021 and has grown into a leading website.
It is of great importance to us that the legal sector also has access to affordable quality vacancies. Affordability and accessible to everyone in the legal sector, that is our motto. On top of that, we realise only too well that your time is invaluable and we will help you if necessary to post a vacancy online, a free service indeed. We are the specialist in legal vacancies!
Do you have any questions about us?

Do you have a question about posting a vacancy, about our rates, would you like more information or would you simply like to work with us?